January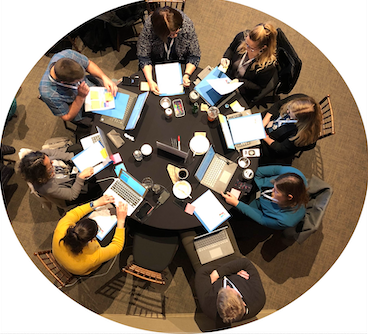 Date: January 13 - 15, 2020
Location: Denton, Texas - University of North Texas
Join us for a one-day Facilitator Workshop followed by a two-day SCRIPT Workshop to guide School. District Teams in the application of a framework to create customized implementation plans for computer science education for their district/region/state.
If you'd like your event to be featured on this page, please email membership@csforall.org with the subject line:
Upcoming Event: [Event Name] - [Event Date]
Please include in the body of the email a short description of the event (under 150 words), the name, date, time, and link to a website with further details and/or registration.