October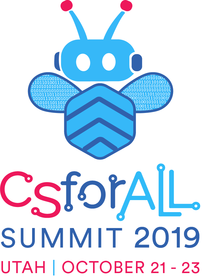 Date: October 21 - 23, 2019
Location: Salt lake City, Utah
In October 2019, the national computer science (CS) education community will convene in Salt Lake City, Utah to celebrate progress on the CSforALL movement and announce new commitments to reach the goal of access to rigorous, inclusive, and sustainable computer science education for all US students.
January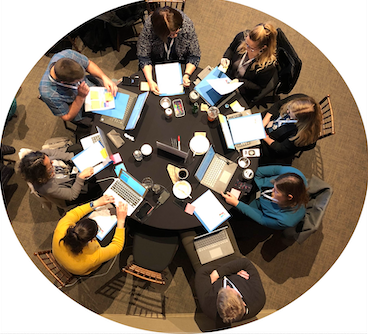 Date: January 13 - 15, 2020
Location: Denton, Texas - University of North Texas
Join us for a one-day Facilitator Workshop followed by a two-day SCRIPT Workshop to guide School. District Teams in the application of a framework to create customized implementation plans for computer science education for their district/region/state.
If you'd like your event to be featured on this page, please email membership@csforall.org with the subject line:
Upcoming Event: [Event Name] - [Event Date]
Please include in the body of the email a short description of the event (under 150 words), the name, date, time, and link to a website with further details and/or registration.