CSforALL is a central resource for individuals and organizations interested in K-12 computer science (CS) education. We connect providers, schools and districts, funders, and researchers working toward the goal of providing quality CS education to every child in the United States.
The Organization
Mission: CSforALL's mission is to make high-quality computer science an integral part of the educational experience of all K-12 students and teachers and to support student pathways to college and career success.
Leadership: The CSforALL team has deep cross-functional expertise in CS education that includes policy work at the local, state, and national levels, school and district innovation, teaching, and research. The CSforALL Consortium was launched in September 2016 with the advisement and support of a steering committee that included the Association of Computing Machinery (ACM), the College Board, the Computer Science Teachers Association (CSTA), and the National Center for Women & Information Technology (NCWIT).
Strategy: CSforALL sets a collective agenda together with our membership of content providers, education associations, researchers, and supporters to help schools and districts provide all students with rigorous K-12 computer science education. We serve as a platform for connecting diverse stakeholders, providing support to new and developing initiatives, tracking and sharing progress, and communicating about the work to local and national audiences.
The CSforALL Movement
Computer Science for All is a bold initiative to empower all US students from kindergarten through high school to learn computer science (CS) and be equipped with the computational thinking skills they need to be creators in the digital economy, not just consumers, and to be active citizens in our technology-driven world. Our economy is rapidly shifting, and educators, policy makers, families, and business leaders are increasingly recognizing that CS is a "new basic" skill necessary for economic opportunity and social mobility.
CSforALL as an organization builds on efforts already being led by parents, teachers, school districts, states, and private sector leaders from across the country.
CSforALL grew out of the work done by the New York City Foundation for Computer Science (CSNYC) in 2013 to launch the CS4All 10-year public/private initiative in New York City. Beginning in 2016, CSNYC expanded its focus to supporting the national CS education community, and changed its name to CSforALL to represent the full scope of the organization's programs.
Supporters of CSforALL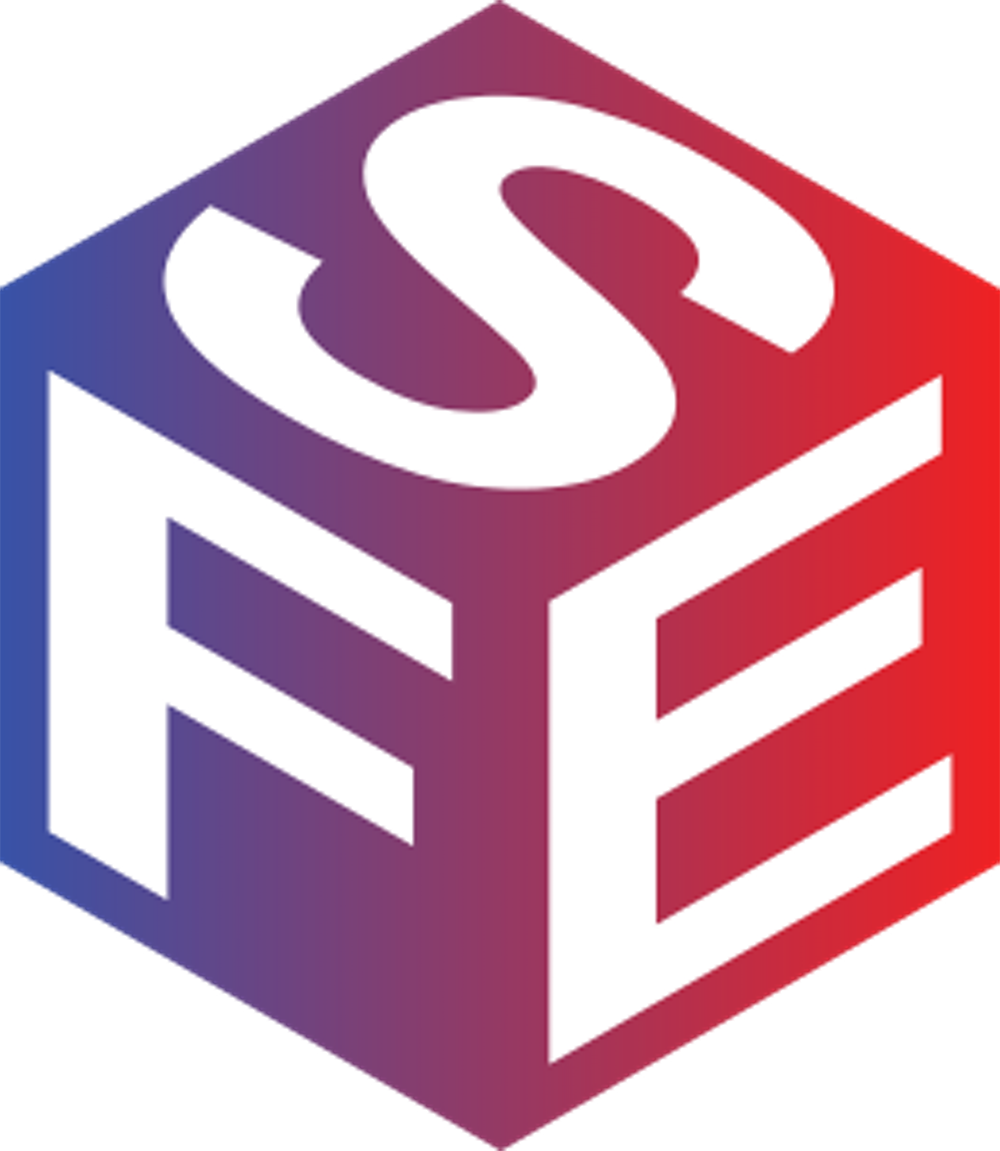 In 2018, CSforALL and SFE (Siegel Family Endowment) initiated an innovative partnership designed to accelerate CSforALL's ability to pursue their work on a national scale and broaden their impact. CSforALL operates in partnership with Siegel Family Endowment. The two organizations share office space and pursue independent strategic agendas while collaborating in areas of common interest. SFE provides operational support and resources to CSforALL to help advance its work on a nationwide scale. SFE provides substantial funding for CSforALL's operating expenses, allowing the team to focus on projects most directly related to achieving our mission. This unique affiliation allows CSforALL to remain an independent 501(c)(3) organization, and to collaborate with SFE on strategic initiatives and areas of overlap.
CSforALL thanks the corporations and foundations that support strategic initiatives aligned with our vision to support local change, serve students with rigor and equity and build the CS education movement.
To join the distinguished list of those who are committed to helping us deliver on our mission to ensure that high-quality computer science education is available to all students, or to learn more about giving opportunities, please contact us at info@csforall.org. To make an individual donation please visit our Donate page.
The initial funding for CSforALL was provided through grant #1645894 by the National Science Foundation. Any opinions, findings, or conclusions or recommendations expressed in this material are those of CSforALL and do not necessarily reflect the views of the National Science Foundation.
Get Involved
CSforALL accepts members whose mission or efforts align with CSforALL. Please see our Membership Guidelines for information about the membership approval process and the responsibilities of members.
CSforALL members are asked to abide by our Social Media Guide & Policy when using the CSforALL logo or social media handles.
Ready to join CSforALL?