Thank you for considering a gift to CSforALL.
Your support will help provide critical operating dollars covering thought leadership, oversight of school district support, community building, and research activities to grow the knowledge base for CS education in K-12 schools across the US.
For more information on how you can support our efforts, email info@csforall.org.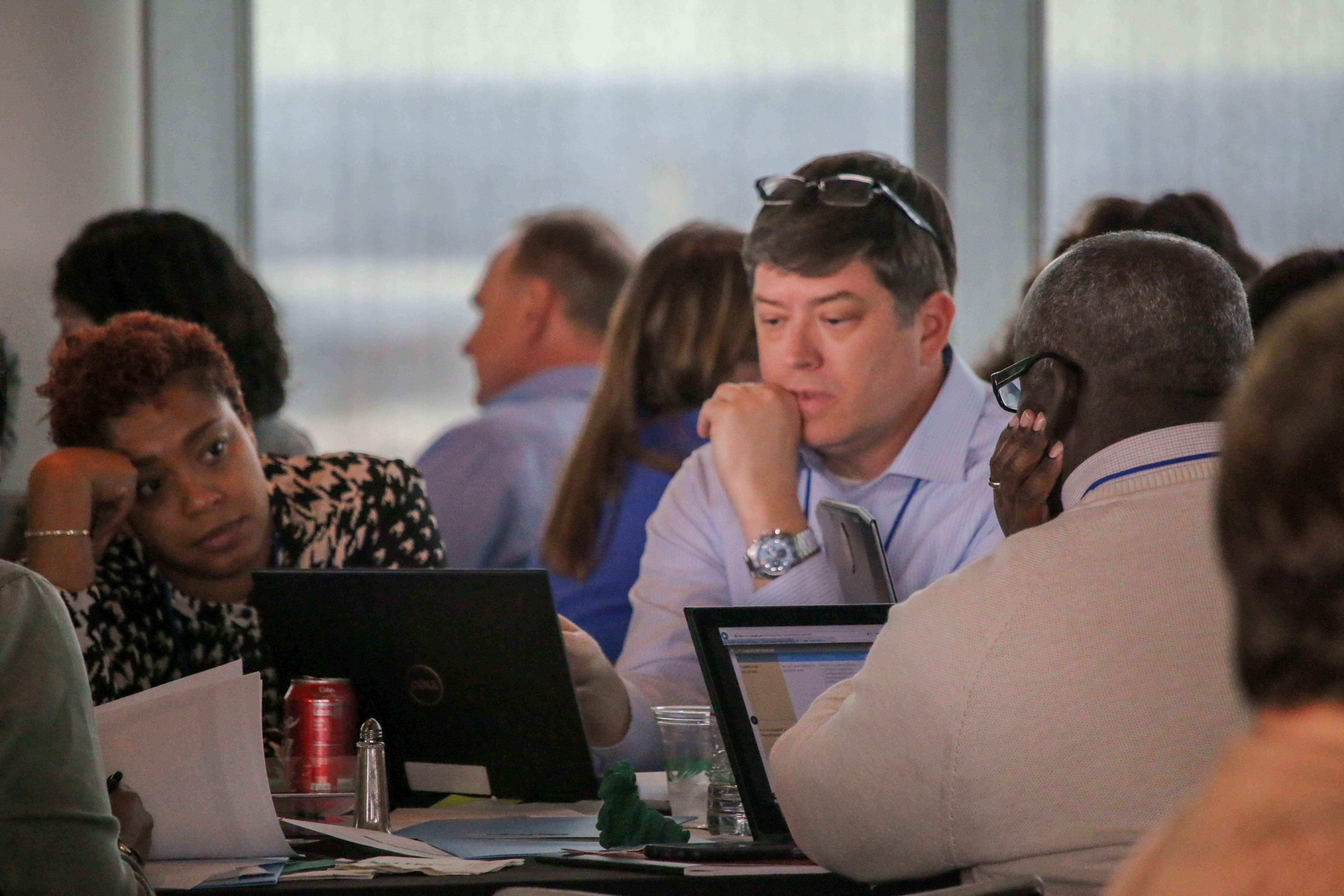 CSforALL Symposuim 2020: CSforALL programs emphasize strategic planning and thoughtful approaches to implementation.
CSforALL uses tools and processes to help local leaders identify how CS education meets their values and needs, resulting in more sustainable and equitable CS education
The New York City Foundation for Computer Science Education, also known as CSNYC, was founded in 2013 with the mission to bring computer science education to all of NYC's 1.1 million students. In 2016, CSNYC launched the CSforALL Consortium, an NSF funded project to take what we had learned in NYC to national scale. Since that time, CSforALL has developed into a national network of over 500 researchers, school districts, state departments of education, curriculum providers, and community stakeholders. The New York City Foundation for Computer Science Education is the legal name of CSNYC and CSforALL. All donations will be acknowledged through the foundation and are charitable donations to the foundation, a 501c3 public charity, tax ID 46-2640266.