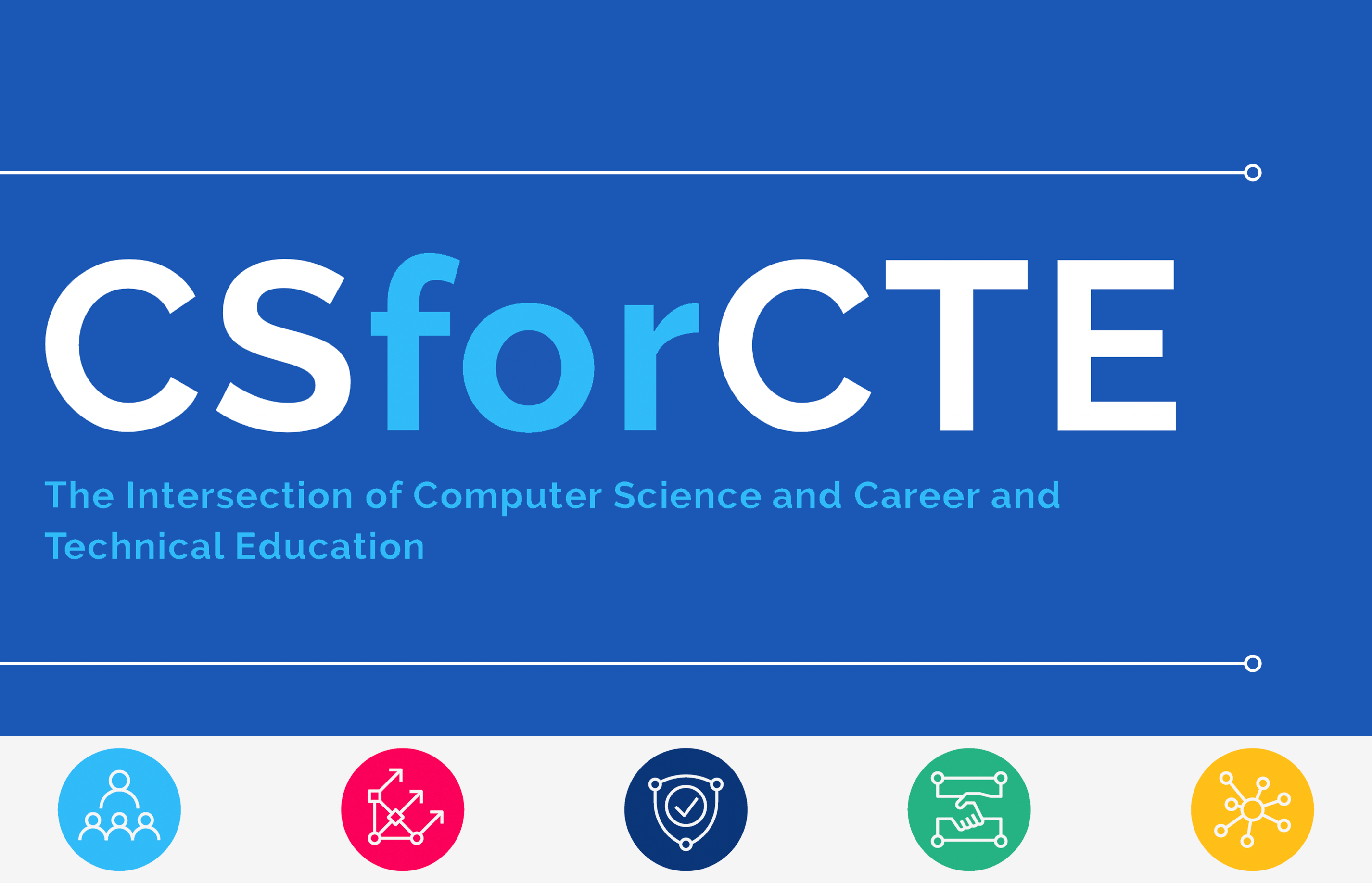 In the Fall of 2020, CSforALL held a virtual meeting convening a national landscape of CS education and CTE experts to create CS-specific best practices for implementing CS education in CTE programs in K-12 education. The goals of the CSforCTE project are:
To examine the landscape of promising practices at the intersection of CS and CTE programs.
To produce a report for community members detailing key recommendations from CS education and CTE communities.
To create recommendations for future funding to support high-quality CS education in CTE programs.
The meeting and report focus on four topics related to high-quality CS education and CTE implementation. These topics are:
Classroom Practice
Course Sequences
Teacher Preparation, Certification, and Recruitment
Industry Engagement
State and Federal Policy
Educators, policymakers, and workforce partners interested in CS CTE programs can use this report to identify best practices for equitable implementation of CS education in the United States. We hope this report inspires educators, school leaders, and policymakers to create and share examples of high-quality implementation and encourage schools to include CS as a part of course offerings with or without a CTE connection. In addition, we hope this report can serve as a starting point for CS CTE programs to self-assess and refine their programmatic components accordingly.
Watch the Opening Plenary: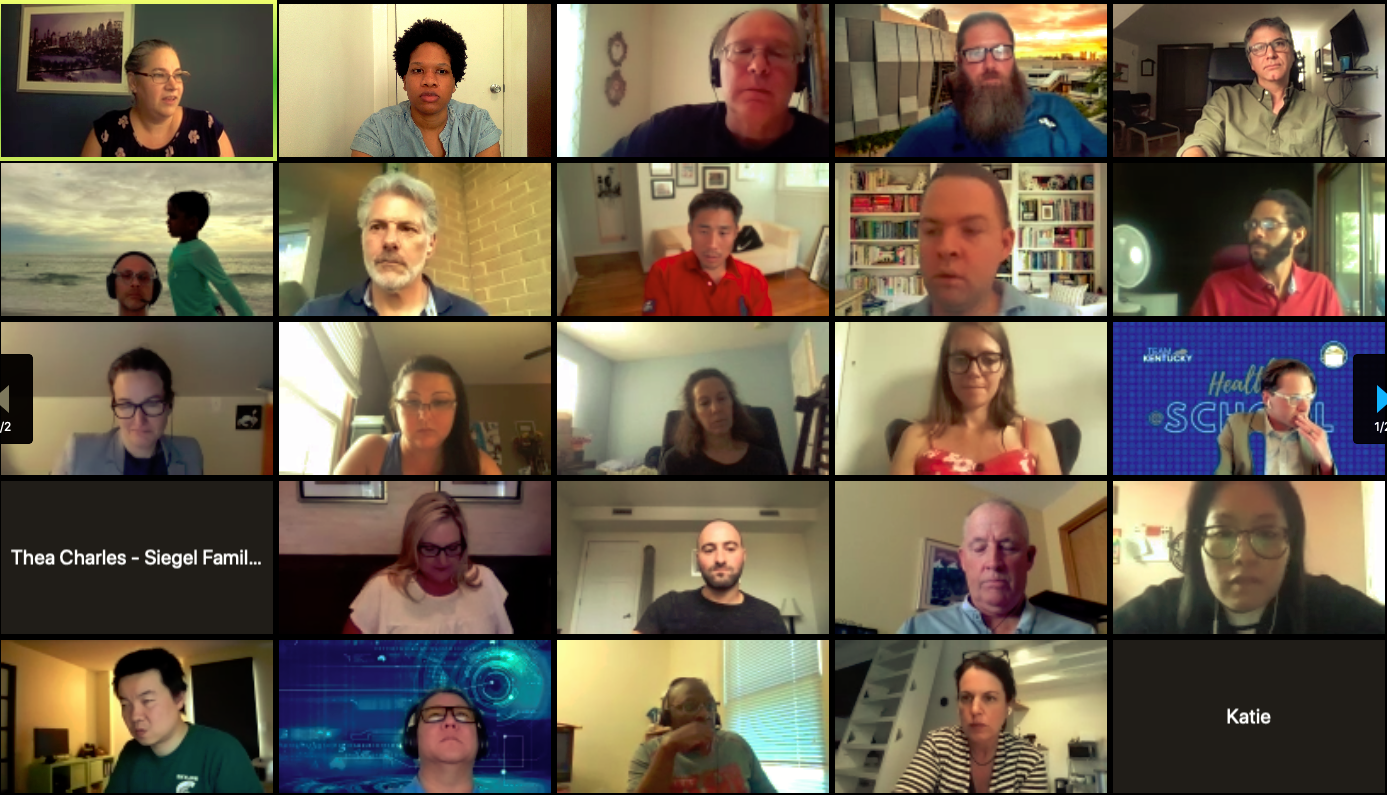 The CSforCTE Plenary Session is now available! Listen in on our Vimeo channel to learn more about the CSforCTE project at CSforALL, as well as what leaders in the space are doing.
Panel: What is High Quality CS and CTE Education?
Ron Summers, Executive Director, CS4ALL NYC
Emma Klauber, Tech for Social Good, JPMorgan Chase & Co.
Mike Yakubovsky, CTE Department Chair, Coppell Texas
Bryan Cox, Computer. Science Program Specialist, Georgia DOE
Panel: Equity, CTE, CS Education and Policy
Ron Summers, Executive Director, CS4ALL NYC
Harini Venkatesh, Deputy Executive Director, CTE at NYC DOE