About the Project
Computer Science for Career and Technical Education
Computer science (CS) education is quickly becoming a must-have in formal education systems in the United States as many states adopt state standards for CS (State of Computer Science Education, 2018). Although standards imply a consistency of outcomes, the individual implementation varies, not only across states, but also across individual districts and schools. Some schools have legacy CS programs, comprised of either sequences or courses focused on advanced placement learning. Others have career and technical education (CTE) programs that may include web design, robotics, or cybersecurity in addition to programming or software engineering. For example, the state of Georgia defines 27 information technology courses within 9 career sequences.
Although CS education is not always implemented as a CTE subject, many schools are choosing CTE because of the additional Perkins funding available for lab equipment and teacher professional development. Although the Information Technology Career Cluster has been included in modern CTE, the rapid growth of CS education has left administrators and teachers who are new to the best practices of CTE as the primary designers of CTE programs for CS.
The goals of the CSforCTE project are:
To examine the landscape and promising practices at the intersection of CS and CTE programs.
To produce a report for community members detailing the best recommendations of community leaders from both CS and CTE communities.
To create recommendations for future funding to support high quality CS and CTE programs.
How to Get Involved and/or Project Participants Include:
Applications have closed for the initial leadership meeting. CSforALL is currently in the process of producing a report for community members detailing the best recommendations of community leaders from both CS and CTE communities who participated in the leadership meeting. More information to follow.
CSforCTE Initial Leadership Meeting Highlights:
High Quality Computer Science (CS) and Career Technical Education (CTE) Share Some Common Goals
In order to address the critical question of what is high quality Computer Science and Career Technical Education leaders from these spaces participated in the a general audience meeting on August 17, 2020 to discuss the intersection between CS, CTE and Equity.
Critical Key Takeaways:
Discussion of what Career Technical Education can mean for students
How to provide guidance for multiple-course sequences
How to connect CS and Career Technical Education to industry
How to use policy to support and align all these efforts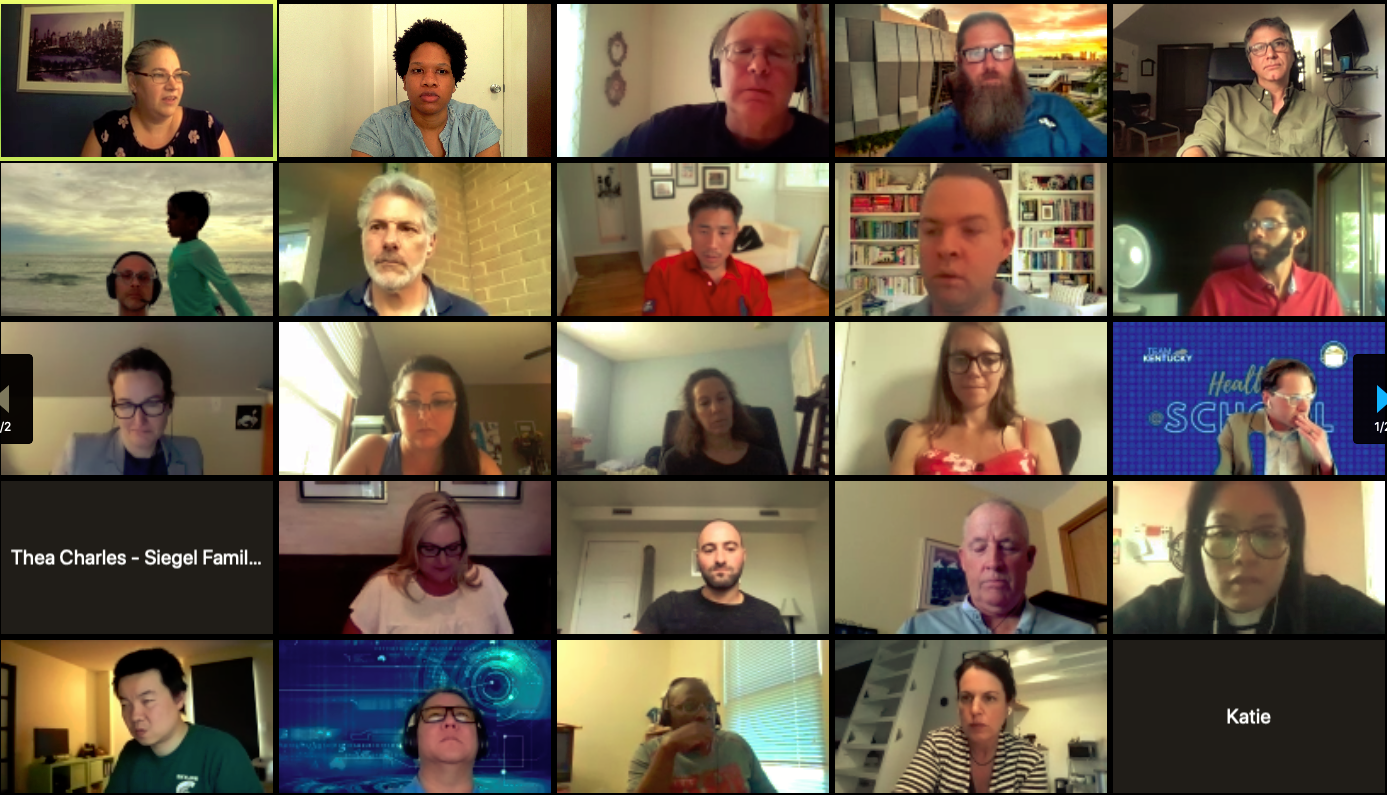 Watch Plenary Session:
The CSforCTE Plenary Session is now available! Listen in on our Vimeo channel to learn more about the CSforCTE project at CSforALL, as well as what leaders in the space are doing.
Panel: What is High Quality CS and CTE Education?
Ron Summers, Executive Director, CS4ALL NYC
Emma Klauber, Tech for Social Good, JPMorgan Chase & Co.
Mike Yakubovsky, CTE Department Chair, Coppell Texas
Bryan Cox, Computer. Science Program Specialist, Georgia DOE
Panel: Equity, CTE, CS Education and Policy
Ron Summers, Executive Director, CS4ALL NYC
Harini Venkatesh, Deputy Executive Director, CTE at NYC DOE
Contact us about CSforCTE
Reach us at luronne@csforall.org