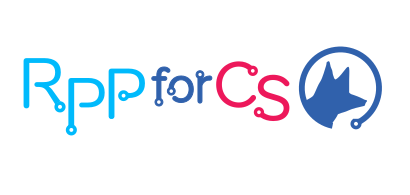 Partnering to Connect Research to Practice for the Improvement of Computer Science Education
Research Practice Partnerships Supporting CSforALL
Using a Research-Practitioner Partnership approach to developing a shared evaluation and research agenda for CSforALL: RPPforCS is a National Science Foundation funded project to create a connected community of practice to explore computer science education.
The RPPforCS project is a collaboration between Sagefox Consulting Group and CSforALL. The four-year project will:
Develop a Connected Community of Practice.

Develop & manage a participant-driven, multi-site research agenda.

Convene a Researcher-Evaluator Working Group (R-EWG) to develop a process for advancing the shared-research agenda.

Collect qualitative and quantitative data about RPPforCS projects' implementation and common impact data.

Provide an infrastructure for dissemination of project work.

The RPPforCS project connects the teams through virtual meetings (webinars), in-person meetings, and meetings of the R-EWG. Here you will find information about the participating grant teams, project activities, and resources from the project.
The collaboration leaders have also compiled a helpful graphic communicating the value of participation in the connected community of practice from the individual project perspective.
What RPPforCS Can Do to Power Your CSforALL Efforts
Build a Strong RPP Team
As a part of the CSforALL and SageFox partnership, a series of five theme studies examining best practices of using RPP for computer science education research will be produced each school year.
The first Theme Study around establishing trust and fostering relationships within the RPP context can be read here:
We also want to explore what is happening "on the ground" for project teams and will be producing a series of topical Research Practice Briefs that look at the operational dynamics of teams as they engage in their work, how they are utilizing RPPforCS resources, how teams navigate the challenges of working in partnership, and more.
Coming in February, look for the inaugural Brief that will provide examples of how CS RPPs have used the health assessment tool to support continuous improvement efforts of their partnership.
Connect to CS Ed Research
Explore hundreds of articles and instruments focused on computer science education. Contribute your own publications and instruments here.
Connect to Other RPP Projects
Find out what RPPforCS projects are studying and where they are located: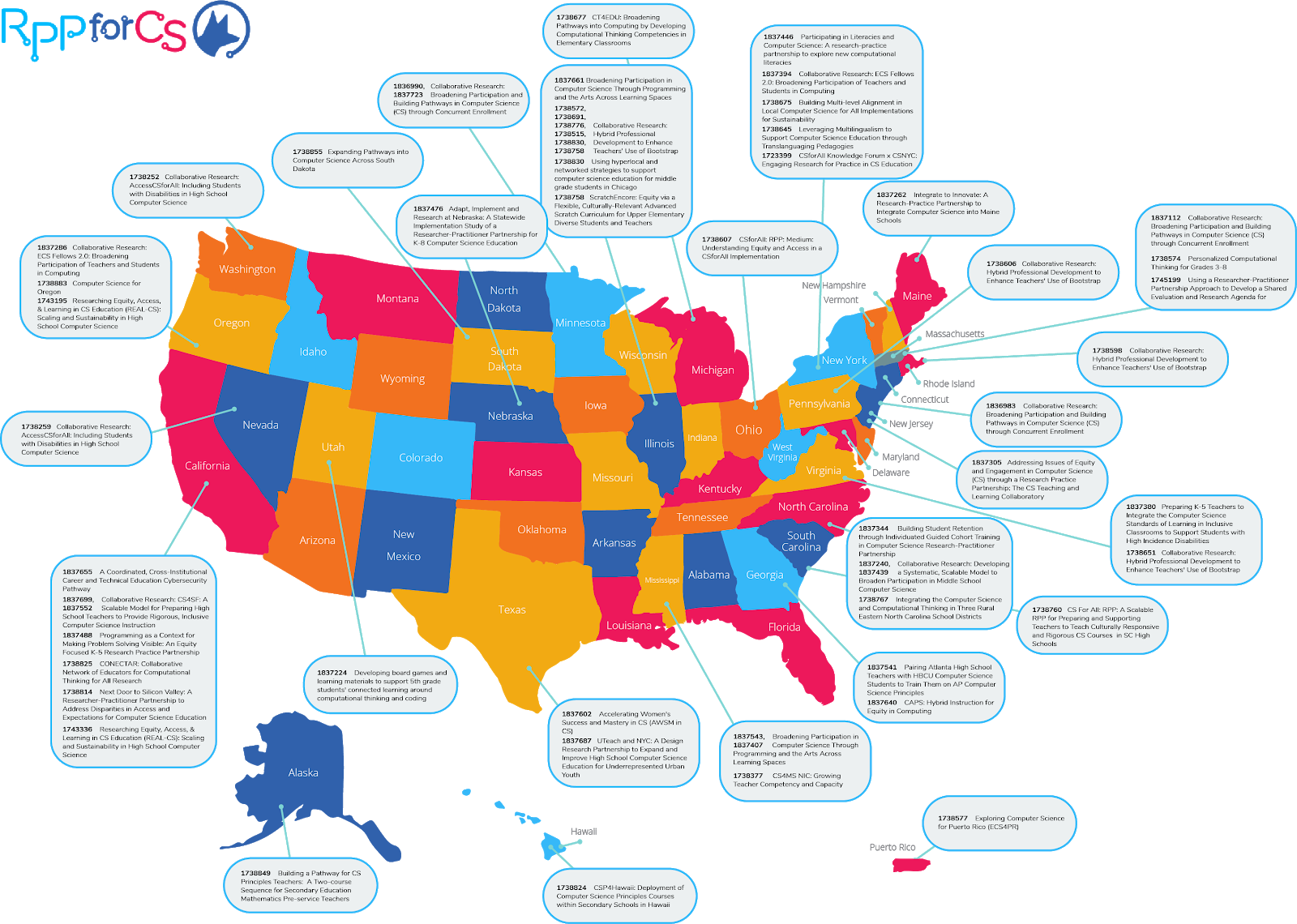 Are you a currently funded project and want to connect to others?