Welcome to the JROTC-CS Demonstration Project
ABOUT THE PROJECT
There are approximately 545K Junior Reserve Officer Training Corps (JROTC) cadets attending 3,400 high schools across the US. This group of students represents a significant pool of untapped tech talent, and is comprised of a highly diverse population–with a majority-minority student population and 40% of JROTC cadets being female, and JROTC is strongly represented in schools serving economically disadvantaged populations (over 50% Title 1 schools). Yet today, 68% of these students do not have access to AP computer science in their school.
To address this gap, CSforALL is collaborating with the US Air Force JROTC HQ and additional partners to launch JROTC-CS, a demonstration project to design and test implementation models for the long-term scale-up of evidence-based computer science (CS) and cybersecurity education programs for students in the Junior Reserve Officers Training Corps (JROTC). This project supports the goals of the JROTC Cyber Training Act of 2019 (H.R. 3266 and Senate 2154) and is in alignment with Section 512 of the 2020 National Defense Authorization Act, which amended Section 2031(b)(3) of title 10, United States Code, to include instruction or activities in the fields of science, technology, engineering, and mathematics in the JROTC program. At scale, this project has the potential to engage over 500K high school students in computer science and cybersecurity education pathways, as well as build technology education capacity at over 3400 JROTC high schools, serving 4M students overall.
JROTC Demonstration Project Participants include:
● 30 schools and their districts will participate in capacity building training
● 30 high school teachers will receive professional development in CS and cyber
● 200+ JROTC instructors will be trained as tech career advisors
● 400 JROTC Cadets will directly participate and 4000 will benefit.
● 60K additional high school students will benefit from this project, as the capacity for CS and cybersecurity is increased at their schools.
For more information on participating in the first or second round of the project, email Project Director, Tina Boyle Whyte .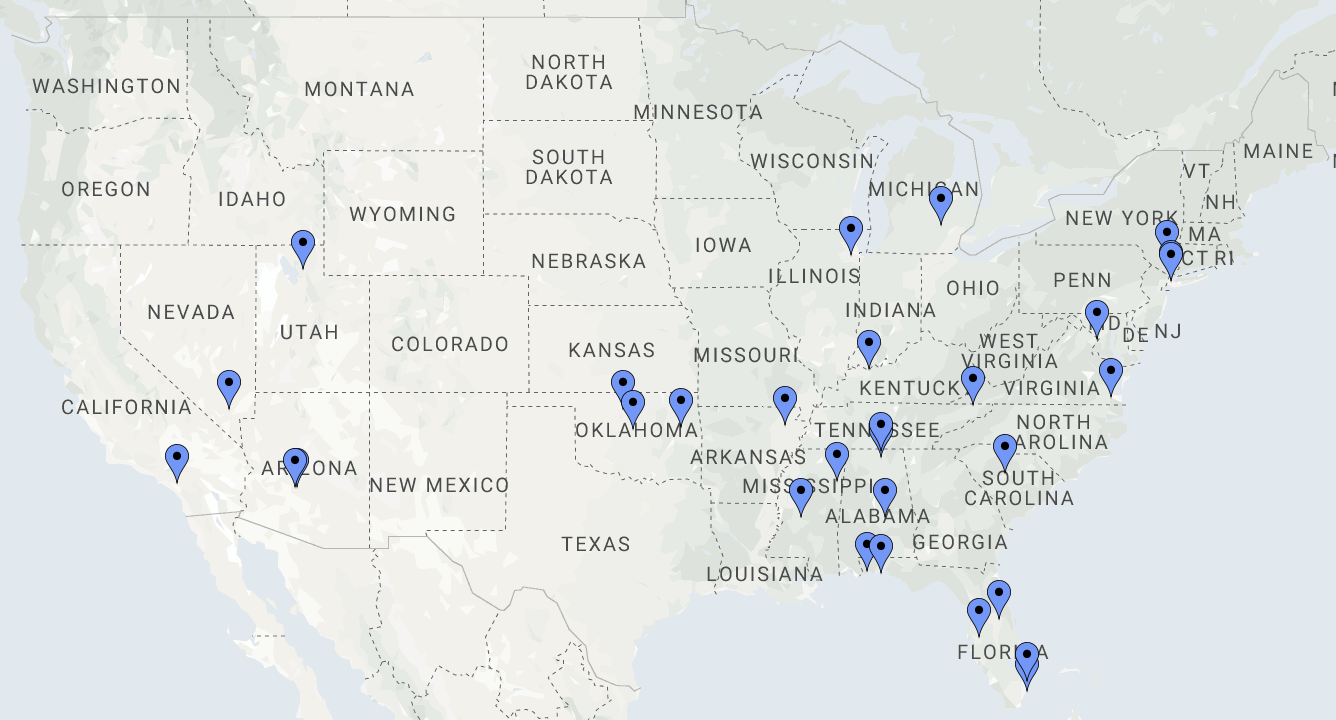 Visit the interactive 2020 JROTC-CS Demonstration Project Schools map here
30 Air Force Junior ROTC Schools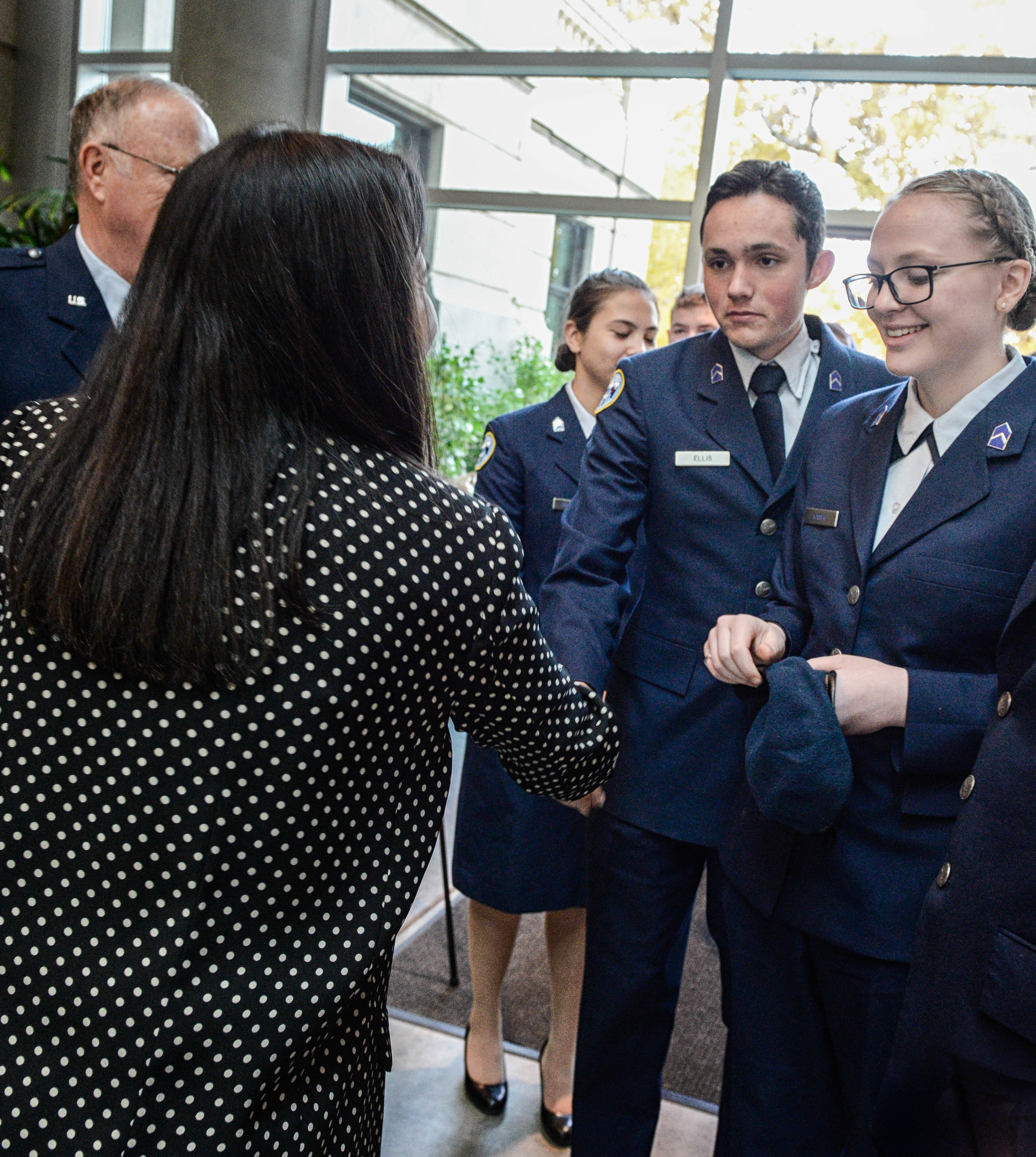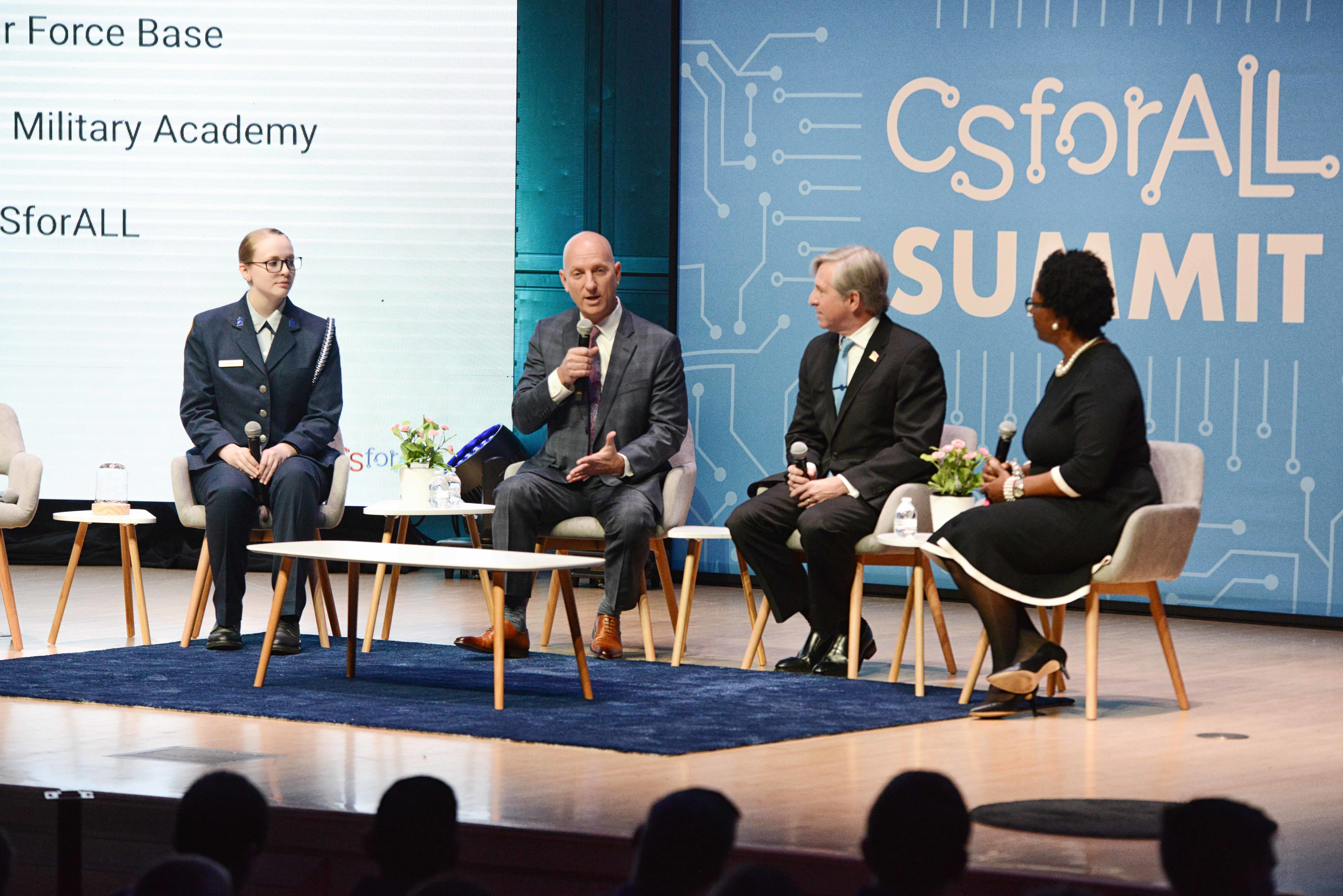 JROTC-CS Advisory Consortium Members
Member Representatives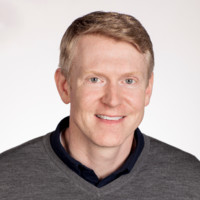 Greg Bianchi
Senior Program Officer for Microsoft Philanthropies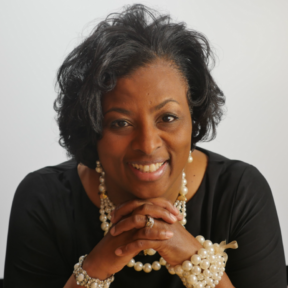 Tina Boyle Whyte
Project Director, JROTC-CS CSforALL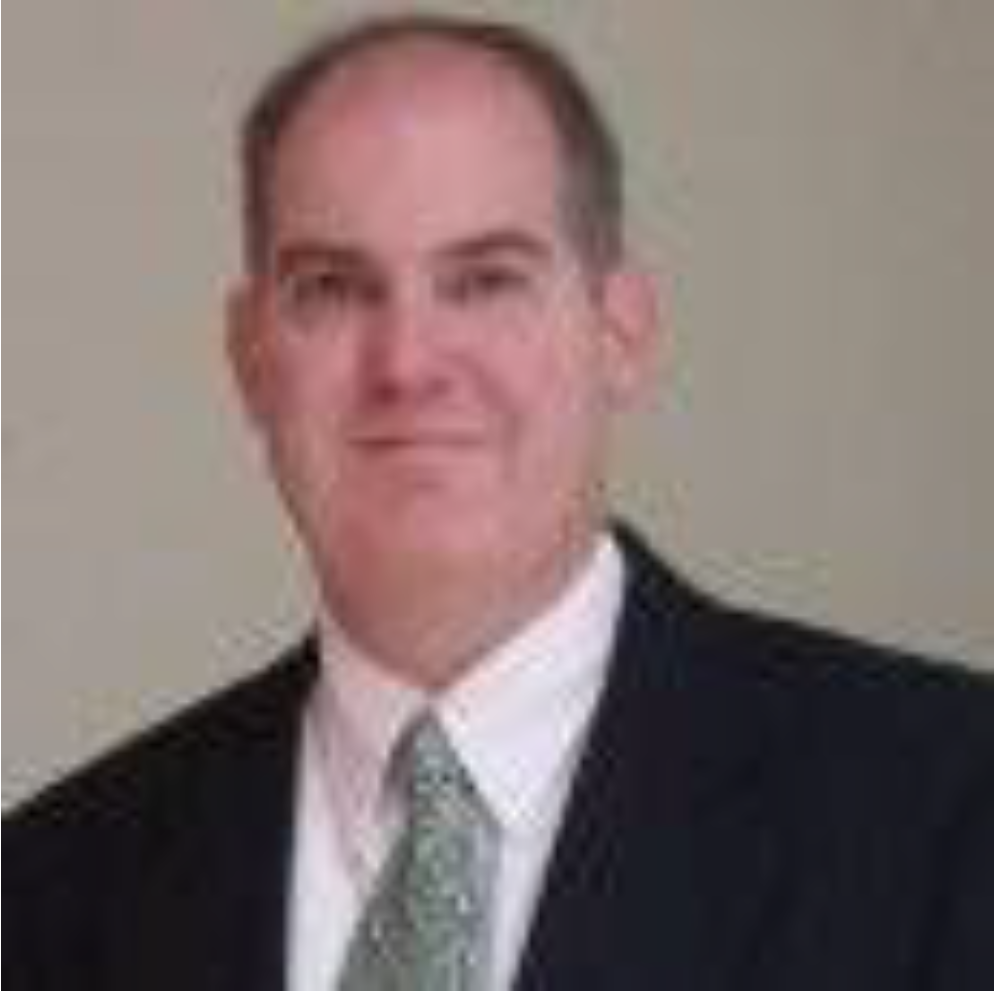 John Cook
DoD oversight Representative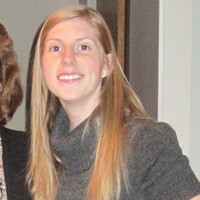 Rebecca Dalton
Director of Program Engagement, CyberPatriot (AFA)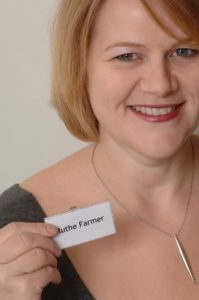 Ruthe Farmer
Chief Evangelist, CSforALL
Brian Gonzalez
Senior Director, Public Sector Policy, Intel Corporation
Oona King
VP of Diversity, Equity & Inclusion, Snap Inc.
Allyson Knox
Senior Director of Education Policy, Microsoft
Karen Lanning
Executive Director of Federal Relations and Advocacy, The College Board
Sarah Lee
Director of School of Computing Sciences & Computer Engineering, The University of Southern Mississippi
Erin Madden
Community Affairs Consultant, Capital One
Kevin Nolten
Director of Academic Outreach, Cyber Innovation Center; Director (Outreach), CYBER.ORG
Alan Paller
Founder and Research Director, SANS Institute
Sean Perryman
Director of Diversity and Inclusion Policy and Counsel, Internet Association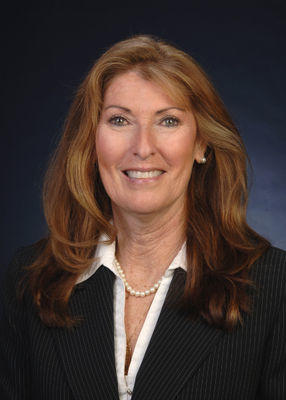 Dr. Davina Pruitt-Mentle
Lead for Academic Engagement of the National Initiative for Cybersecurity Education (NICE) at the National Institute of Standards and Technology (NIST)
Maureen Reyes
Executive Director of AP Program Management, The College Board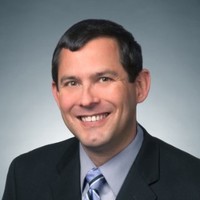 Joe Rice
Director of Government Relations, Lockheed Martin Space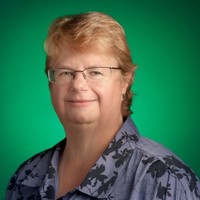 Dr. Chris Stephenson
Head of Computer Science Education Strategy, Google Inc.
Todd Taylor
Chief, Program Development National Director, Air Force Junior ROTC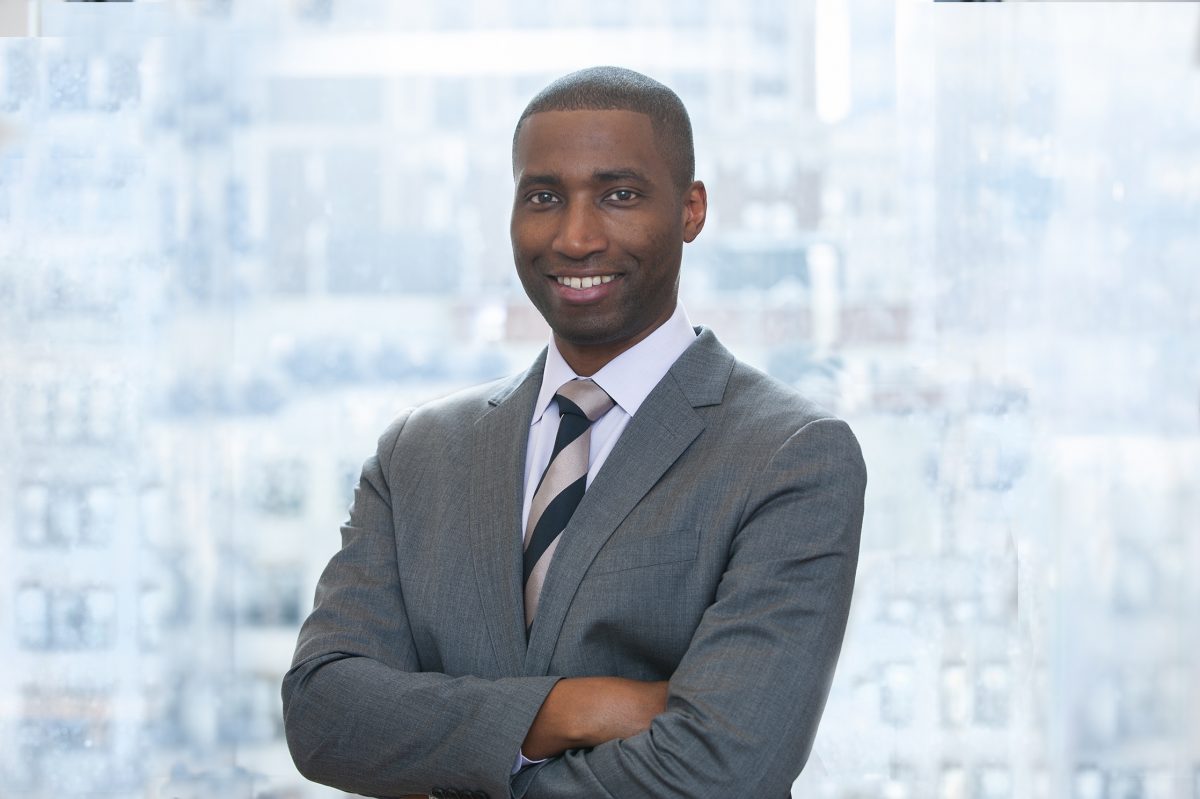 Tony Woods
Fellow, Schmidt Futures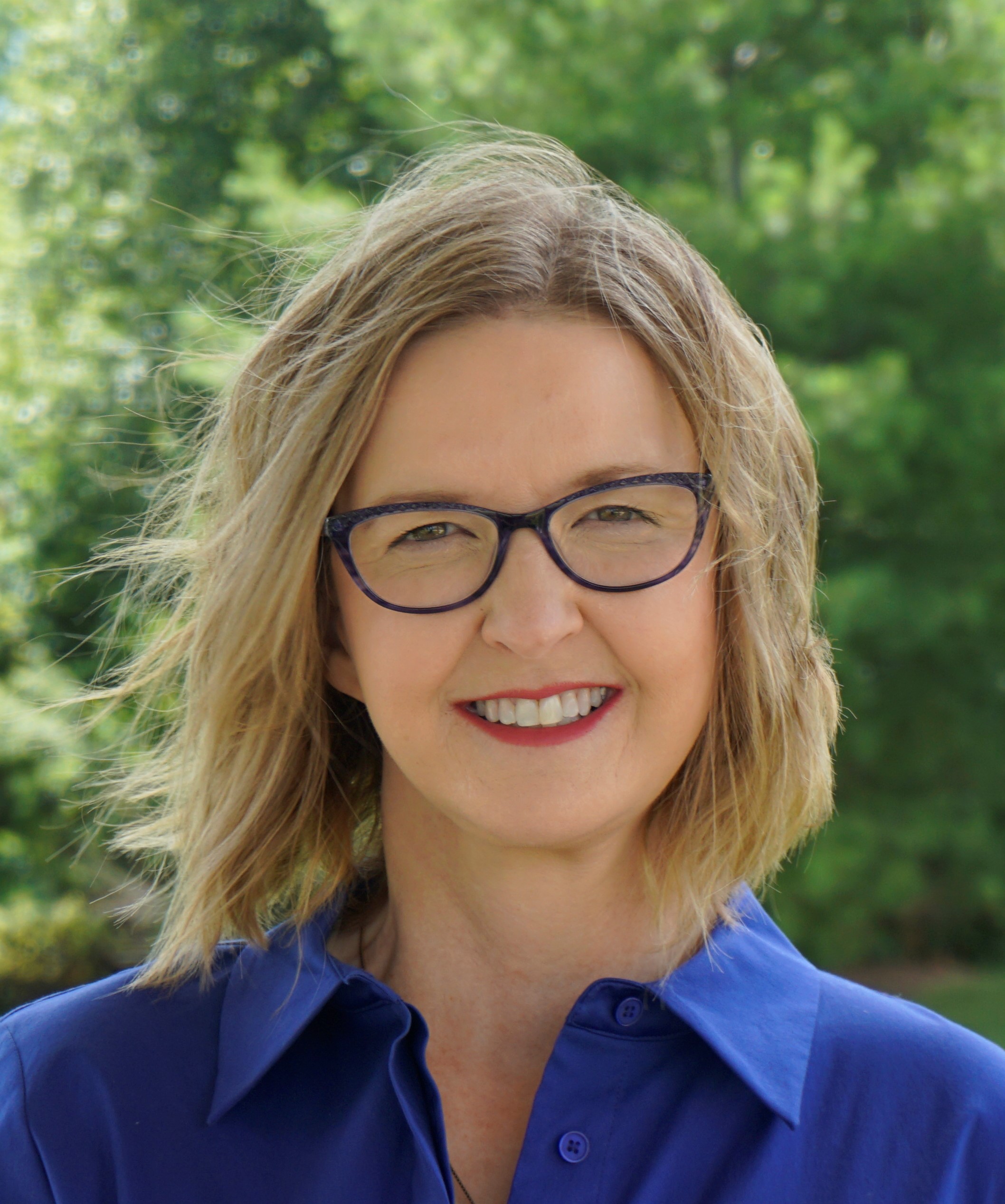 Monica McGill
President/CEO, CSEdResearch.org
KEY LEGISLATION IN SUPPORT OF THIS WORK
JROTC Cyber Training Act H.R. 3266 / S.R. 2154
MEDIA COVERAGE
Announcements:
Articles:
3/4/2020
ABC 2 Tulsa
Muskogee High Selected for Pilot Program in Computer Science
3/3/2020
The Owensboro Times
AHS selected for CSforALL workshop
3/1/2020
The Madison Record
Bob Jones AFOTC Pioneers, Attends Computer Initiative in Alexandria
2/28/2020
The Owensboro Times
AHS participating in JROTC program to increase computer science training
2/27/2020
Monroe Journal
Aberdeen High School selected for A.P. computer science pilot program
2/27/2020
Harry S Truman High School
Truman JROTC Selected to Pilot New Initiative to Prepare the Next Generation of Computing and Cybersecurity Workers
2/26/2020
The State
Midlands school is the only one in SC to get an Air Force cybersecurity pilot program
2/25/2020
Newburgh High School
Newburgh Free Academy Selected to Attend Prestigious National Air Force Program
2/24/2020
WSFA 12 News
Cyber Security Training Coming to Prattville
10/28/2019
US Air Force Blog
Air Force Junior ROTC partners with CSforALL to bring computer science, cyber education to classrooms
10/23/2019
EdSurge
Partnership to Bring JROTC Students More Computer Science Courses
Partner and supporter announcements: