Marines JROTC-CS: Building computer science and cybersecurity education programs for Marines JROTC-CS schools nationwide.
The United States Marines JROTC-CS project, a new cohort led by CSforALL, will grow and strengthen the diversity of the tech workforce, bridging the computer science education access gap at Junior ROTC schools.
About JROTC-CS
CSforALL is collaborating with the United States Marine Corps JROTC (Junior Reserve Officers Training Corps) HQ to empower nationwide high-needs schools in offering computer science (CS) and cybersecurity education programs to cadets in the Marines JROTC program. This effort complements the ongoing bi-partisan JROTC Cyber Training Act, which authorizes the DOD JROTC program to provide evidence-based computer science and cybersecurity education to all JROTC cadets. In the 2022-2023 collaboration with the Marines cohort, we aim to recruit eight Marines JROTC host high schools across different states, collectively serving up to 16,000 students overall.
Sustainable CSed plans for ALL require a long-term commitment and an informed, strategic approach from the local education systems — and especially at the school level. Participating JROTC-CS schools receive school-wide capacity building training and professional development for teachers, counselors, and additional school staff. Computer science teachers trained through College Board providers to be prepared to teach AP Computer Science Principles, and JROTC Instructors receive training and resources from NCWIT to support cadets as advisors in pursuing computer science and cybersecurity career pathways.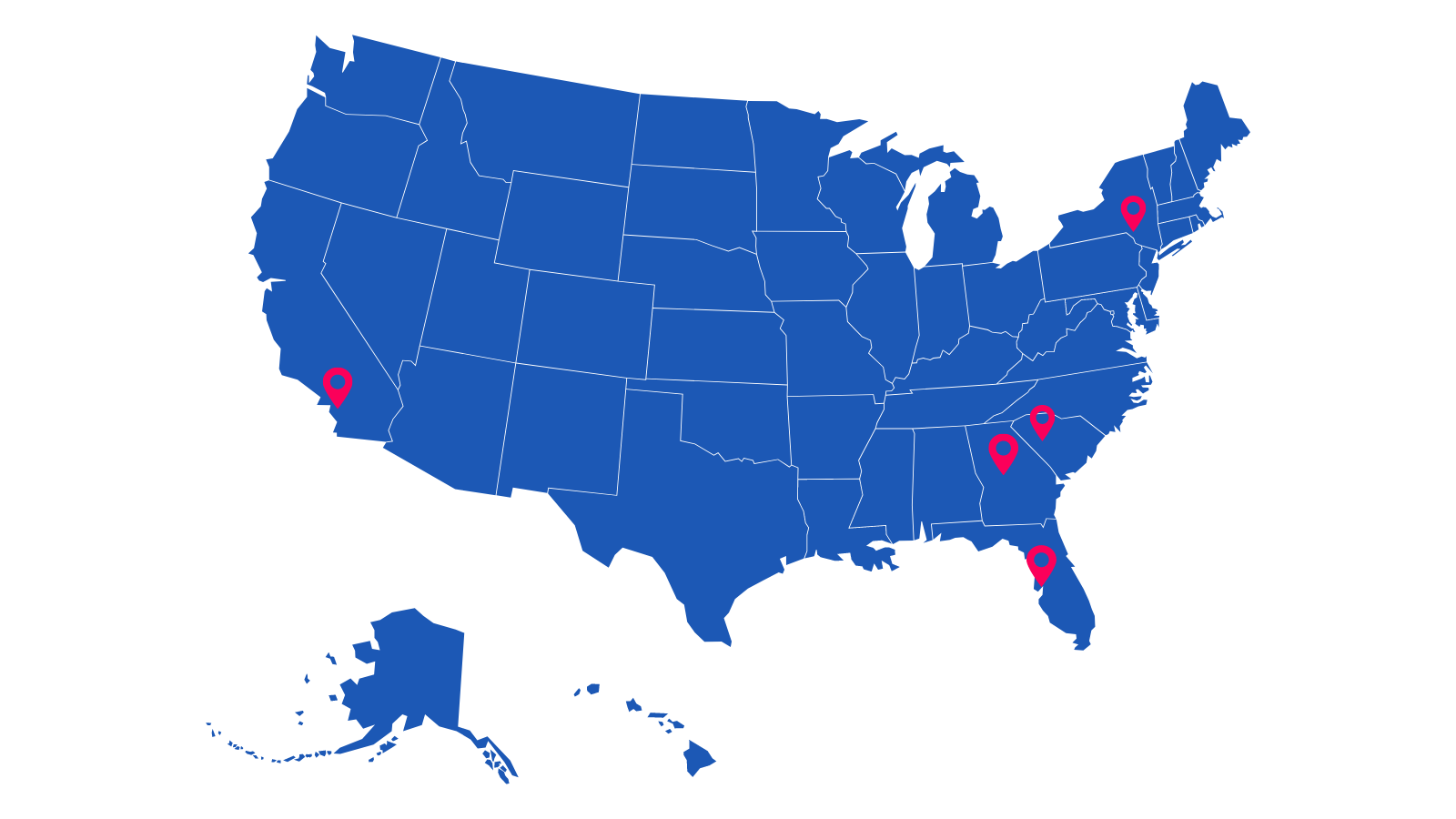 There are currently five Marines JROTC host high schools in the inaugural 2022-2023 Marines JROTC-CS Cohort.
Media Coverage
Announcements
Articles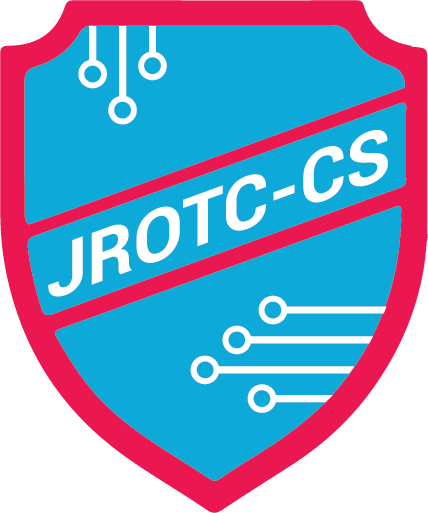 Get Involved
The Marines JROTC-CS Cohort is currently accepting schools in the U.S. that are high schools including grades 9–12, have a Marine Corps JROTC unit, and are interested in building AP computer Science principles and/or cybersecurity programs. For more details, please email CSforALL's Project Director, JROTC-CS, Tina Boyle Whyte.