Applications are now closed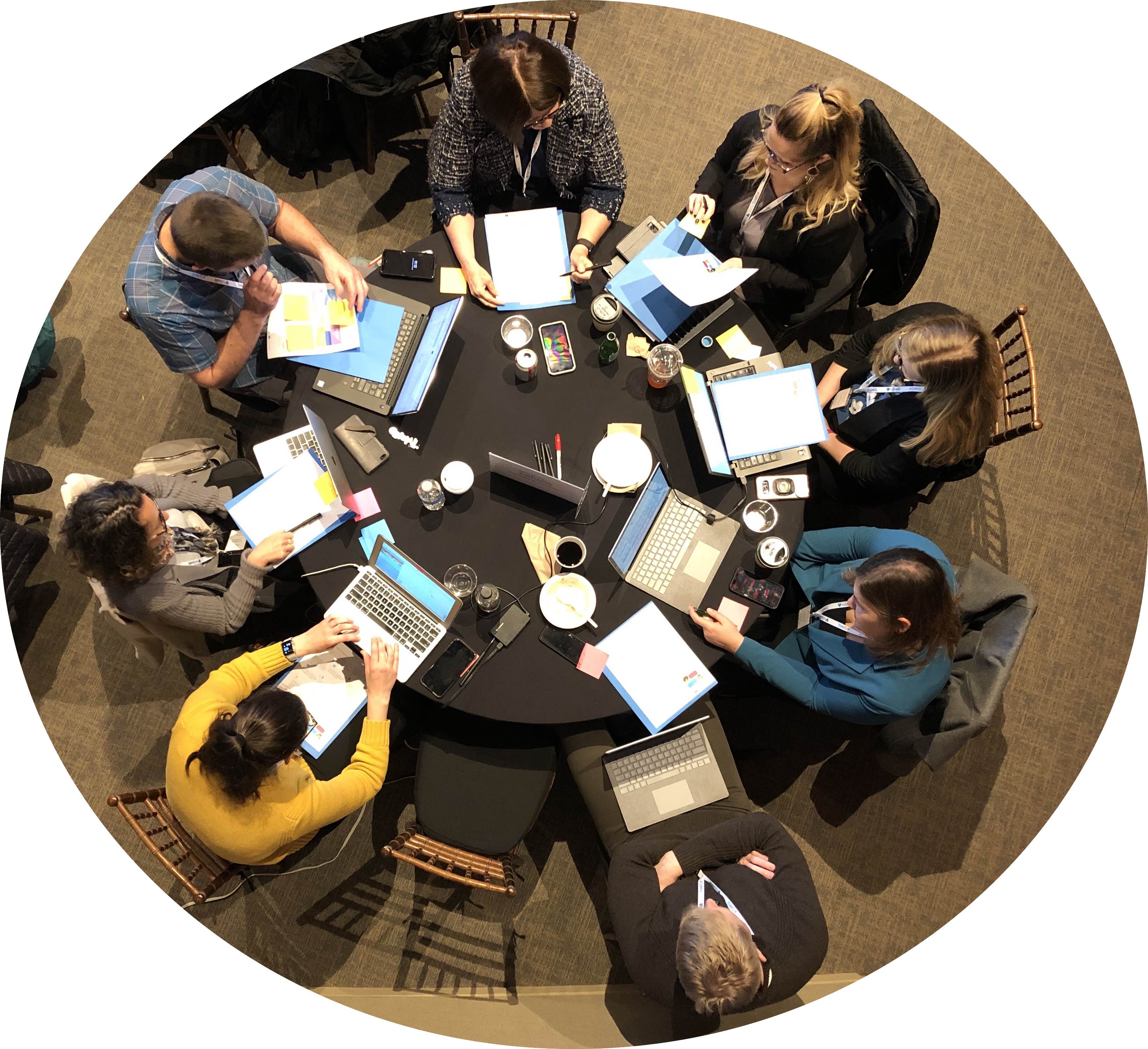 The 2020 CSforALL SCRIPT Symposium is the 2nd annual national SCRIPT symposium hosted by CSforALL in partnership with DELL.
Replicating the highly successful 2019 SCRIPT Symposium, this year's 3-day event will focus on:
coaching new SCRIPT Facilitators to provide them with a framework to support their regions' computer science education plans;
offering school districts/charter networks/independent schools/tribal communities/LEAs ("District Teams") a SCRIPT Workshop;
connecting with members of the CSforALL community such as higher education, industry, out of school time organizations, curriculum providers, and others to help support districts in their CS efforts.
What: 2020 CSforALL Symposium
When: January 13 -15 2020
Where: University of North Texas in Denton, Texas
What are the benefits of participating in the 2020 SCRIPT Symposium?
ENVISION : The SCRIPT helps districts develop a shared vision for CS education and brings multiple stakeholders to the table.
CONNECT: It helps districts identify rigorous pathways that connect multiple teachers across grades and schools.
SUPPORT: It encourages districts to support teachers not only in their first efforts to learn CS content, but also in their long-term efforts to develop rich pedagogy and reach for mastery over time.
LEAD: It empowers districts to engage their leadership in meaningful, concrete ways to support the efforts of teachers in the classroom.
Questions?
In the FAQ below you will find answers to all your questions!
Attend an Informational Webinar on October 17, 11am. Register here.
You can also sign up for office hours: Sign Up For a 20-minute Virtual Check In
CSforALL staff will be available to check in from 2-5PM ET on
Wednesday, October 16th
Tuesday, October 29th
Wednesday, October 30th
Due to the 2019 CSforALL Summit (21-23 Oct.) there will be no Office Hours on the week of October 21-25.
Email script@csforall.org to request a check-in on an alternative day/time.