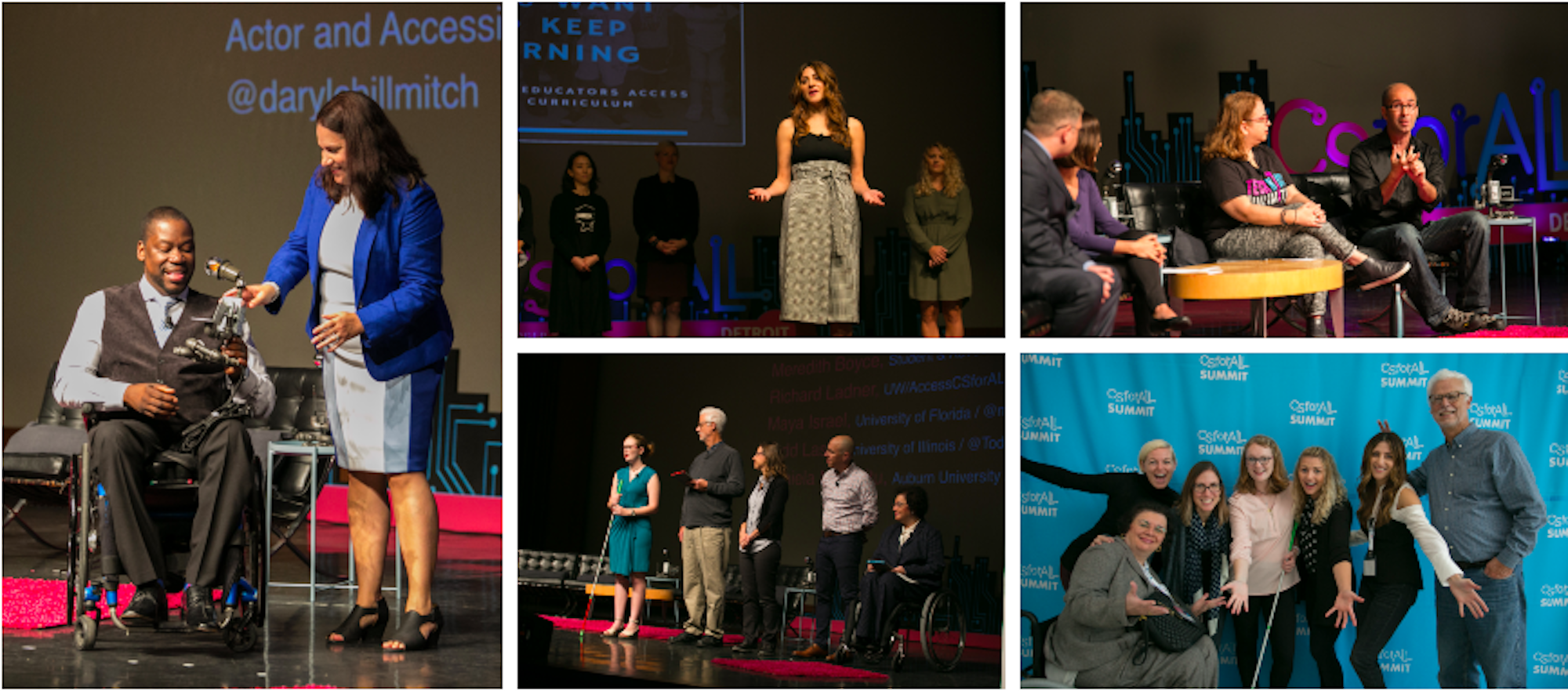 For CSforALL to truly be for all, we must include students with disabilities. To address this gap CSforALL and AccessCSforALL are joining together to launch the CSforALL Accessibility Pledge to rally the national community of CS education content creators, program providers, educational institutions, researchers and investors to take immediate steps to achieve accessibility for existing efforts, and ensure that future efforts address accessibility within the design phase.
Currently, over one hundred organizations have taken the CSforALL Accessibility Pledge. In doing so, they have joined a team of peers working to make #CSforALL truly inclusive by committing to take action to make their programs, products, and investments meet the needs of the approximately 7.6 million students with disabilities in the nation.
Accessibility Pledge makers can select from four categories: Content Creators, Program Providers, School Districts/Education Associations, and Investors. Organizations may fit into more than one category, and can choose the pledge areas most relevant to them.
While the community has rallied behind this important initiative, we continue to encourage others to join us in signing the pledge and help further the effort to make CSforALL truly be for all students.
Note: Students with disabilities covers a large range including students with cognitive disabilities of various kinds (such as learning disabilities, autism, intellectual disabilities), and various physical disabilities (such as blindness, deafness, and mobility/dexterity limitations).
Federal legislation including the Individuals with Disabilities Education Act (IDEA), the Americans with Act of 1990 (ADA), and the Rehabilitation Act of 1973 include guidance about accessible educational materials.
When referring to accessibility standards please refer to the following:
Further Resources
Sponsors
Advisory Committee
Andreas Stefik
Daniela Marghitu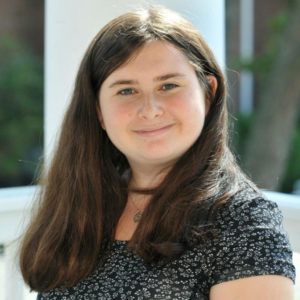 Emma Koslow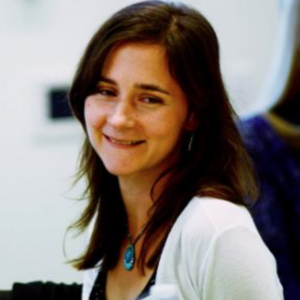 Jennifer Rodriguez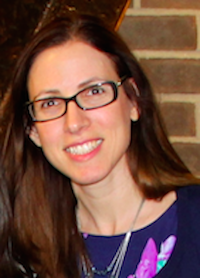 Maya Israel
Meredith Boyce
Richard Ladner
Shireen Hafeez
Todd Lash